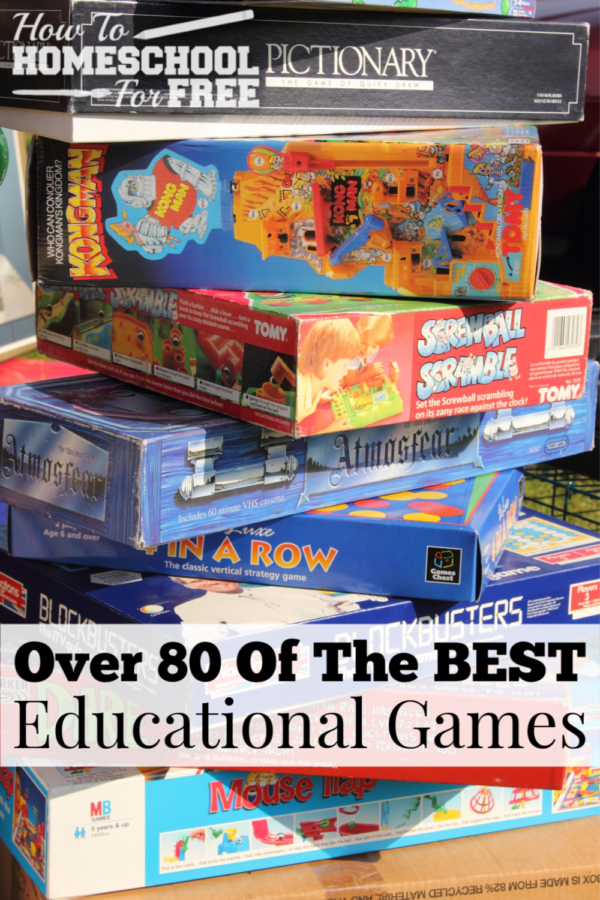 Pin this post
I love games for homeschooling! Our fun time can also be learning time if we pick the right one. Sure, there are plenty of educational websites and apps for kids, and we've found them super helpful over the years. We've found some fantastic digital back-up for geography and math.
But sometimes it's nice to turn off the screens and just sit around a board or card game. Some of my favorite childhood memories are playing card games with my family. I play some of those same card games to build memories with my children. And if a game also happens to reinforce a learning skill or concept, then that's a double win!
Besides the obvious benefits, playing games together also helps develop and hone social skills, like verbal communication, taking turns, and sharing. Games also help with cognitive and memory development.
This is what you might call a master list of educational games. All ages and skill levels are represented so there's a little something for everyone.
SHOULD I INCLUDE A BLURB ABOUT AFFILIATE LINKS?
History and Geography Games





Professor Noggin,s Ancient Civilizations
Professor Noggin's Countries of the World
Brainbox: All Around the World
Out of the Box 10 days in Asia
Out of the Box 10 Days in Europe
Game Zone Great States Geography
Professor Noggin's Geography of Canada
Professor Noggins Geography of the United States
Science Games




Professor Noggin's W0nders of Science
Wildcraft: An Herbal Adventure Game
Xtronaut Solar System Exploration Game
Professor Noggin's Outer Space Game
Totally Gross: The Game of Science
Melissa and Doug Suspend It Game
Math Games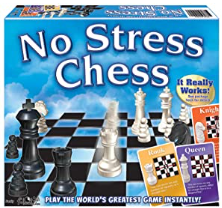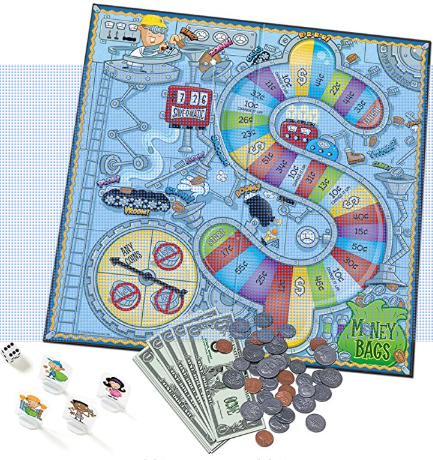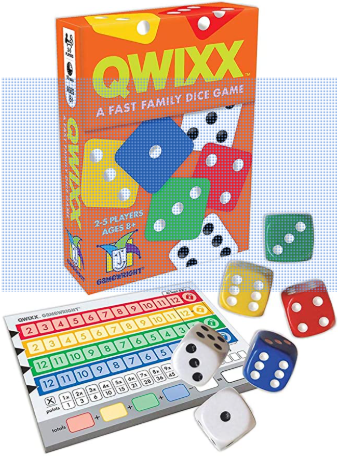 Pentago Triple Strategy Board Game
Little Treasures Code Breaker Game
I Sea 10 Addition and Subtraction Game
Word Games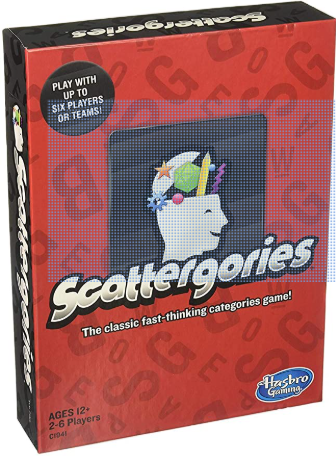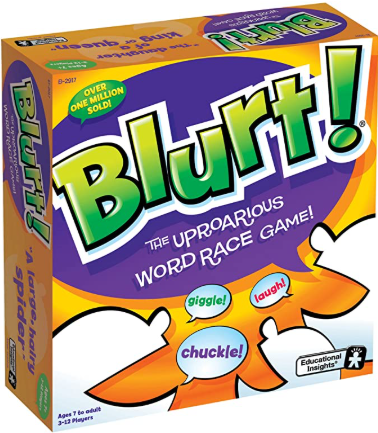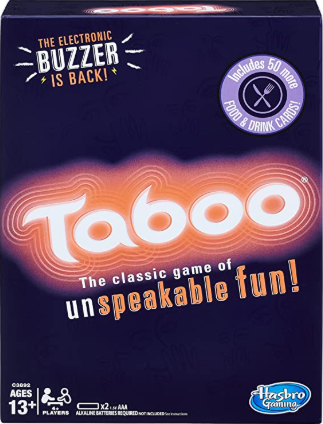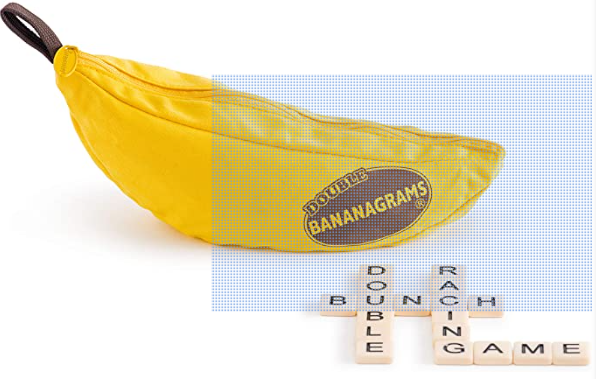 Tabletopics: Topics to Start Great Conversations
***Make sure to join our How to Homeschool for Free Facebook Support Group for daily encouragement and more great resources for your homeschooling journey!***