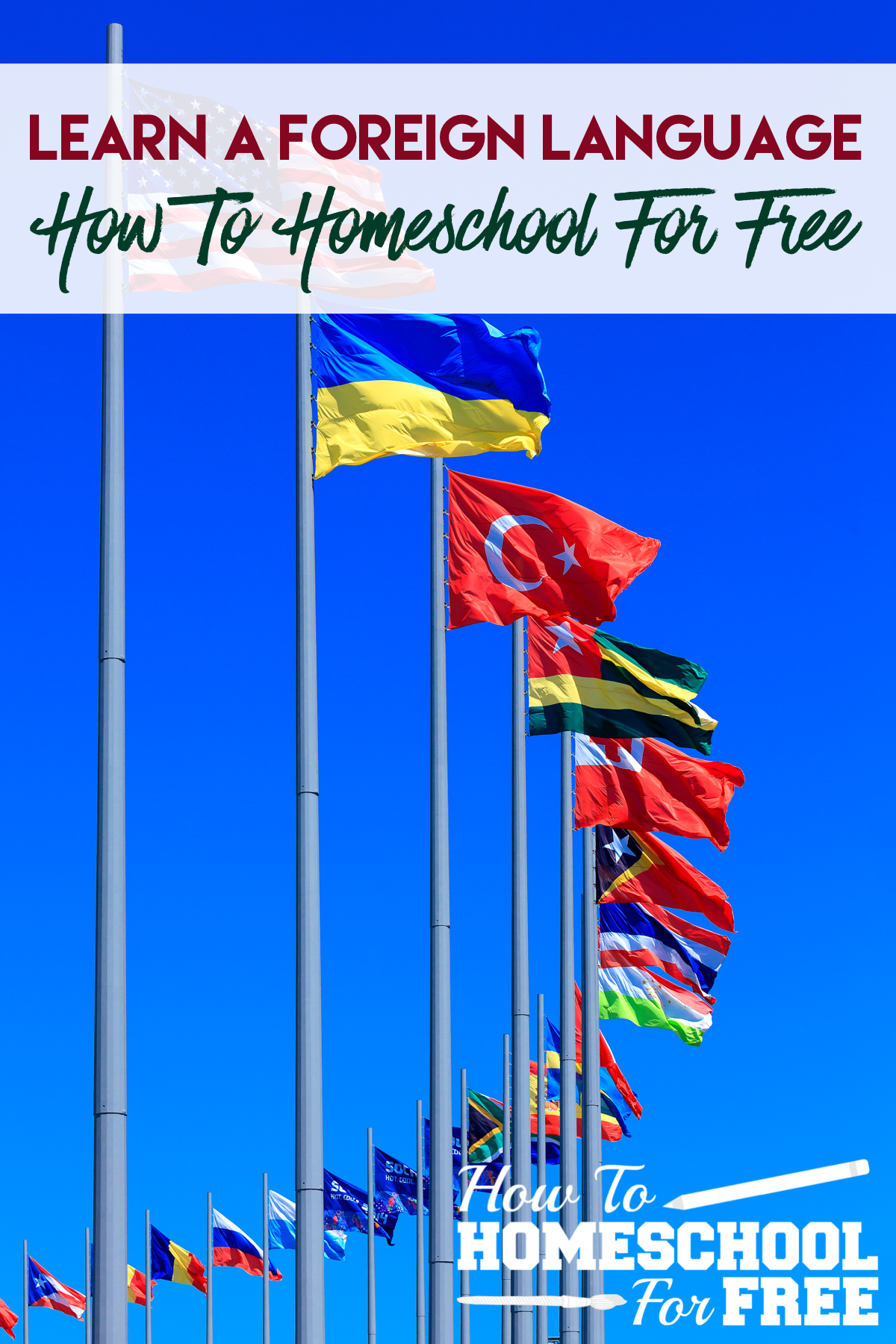 Full Foreign Language Curriculum
Duolingo Foreign Language System – Duolingo is a free online foreign language learning system. It has several different languages to choose from such as Spanish, French, German, Italian, and many more!
The BBC – The BBC has a great collection of language courses available for free. They have extensive courses in French, Spanish, Greek, Chinese, German, Italian, Portuguese, and a "Quick Fix" of essential phrases in 40 languages.
Learn Out Loud – Learn out Loud has many free downloads, which vary from time to time. Most of these are introductory units and if you like it you can purchase more lessons. Some of them are also ESL learning. It's a good way to get your feet wet in a language for free. Learn Out Loud has lessons in Chinese, French, Italian, German, Spanish, Japanese, and several other languages too!
ESL
1-Language.com – The American English course has 40 units, which include basic conversation dialogue as well as more complicated "short talk" sessions with a quiz to check for understanding.
Latin
Latin Resources – HUGE List of FREE Latin Learning Resources including declension worksheets, games and puzzles, curriculum, games, flashcards, and more!
Latinum teaches Latin for FREE! I've looked at many paid homeschool curriculum options and couldn't quite decide on what o buy, so we haven't done any. There is no need to buy a book if you can make do with the digital copies online. It also has audio via podcast to help your brain process the language in its natural order. It is all at no charge to you, however, they will accept and appreciate a $5 donation at the podcast page if you feel inclined to do that.
French
Free High School French Curriculum – Free High School French Curriculum from the University of Texas. This curriculum includes an online textbook, videos, vocabulary, and much more.
French Steps – French Steps has been organized for use in short sessions that you can fit around your own schedule.
Greek
Learn Greek Online – From Kypros, this is currently composed of real audio files (which are around 15 minutes each) and online student notes.