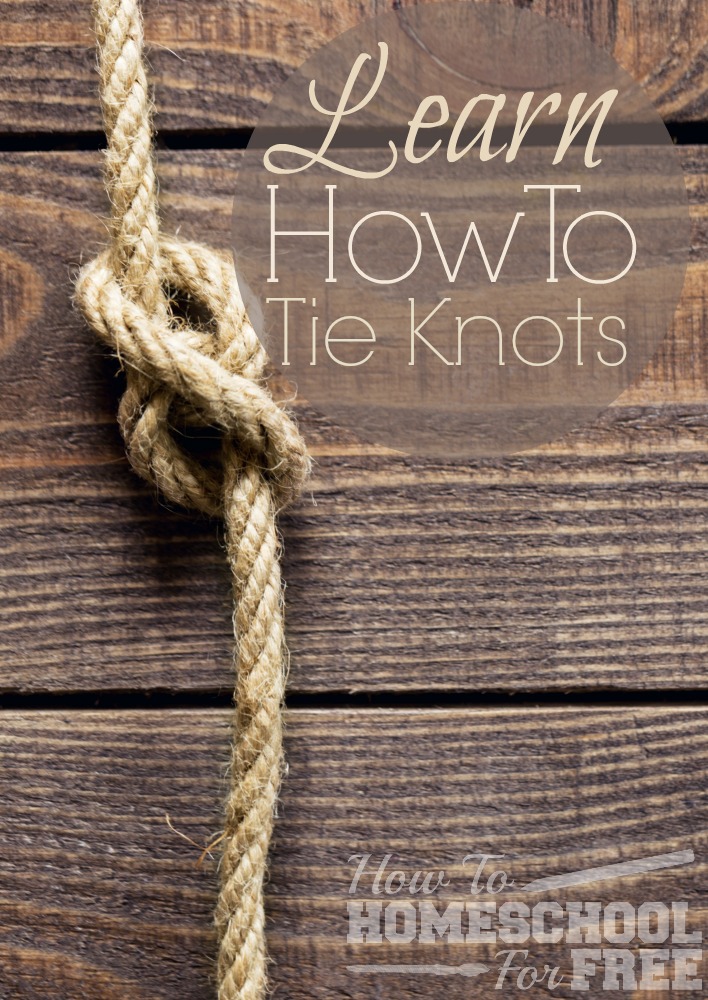 One of the nice benefits of homeschooling is getting to spend lots of time learning practical skills. You never know when you will need to tie a know whether it is for fishing, survival, or some other fun adventure!
This How To Tie Knots web site has some great instructions and illustration on how to tie tons of different types of knots. Here is just an example of some of the knots they show you. You click the type of knot you want to learn and there is a step by step image tutorial showing you how to do it.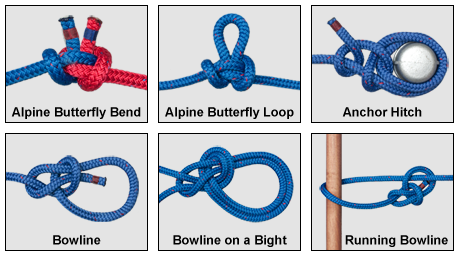 Go here for instructions on How To Tie Knots.
Go here to find more helpful Homeschool freebies on How to Homeschool For Free!