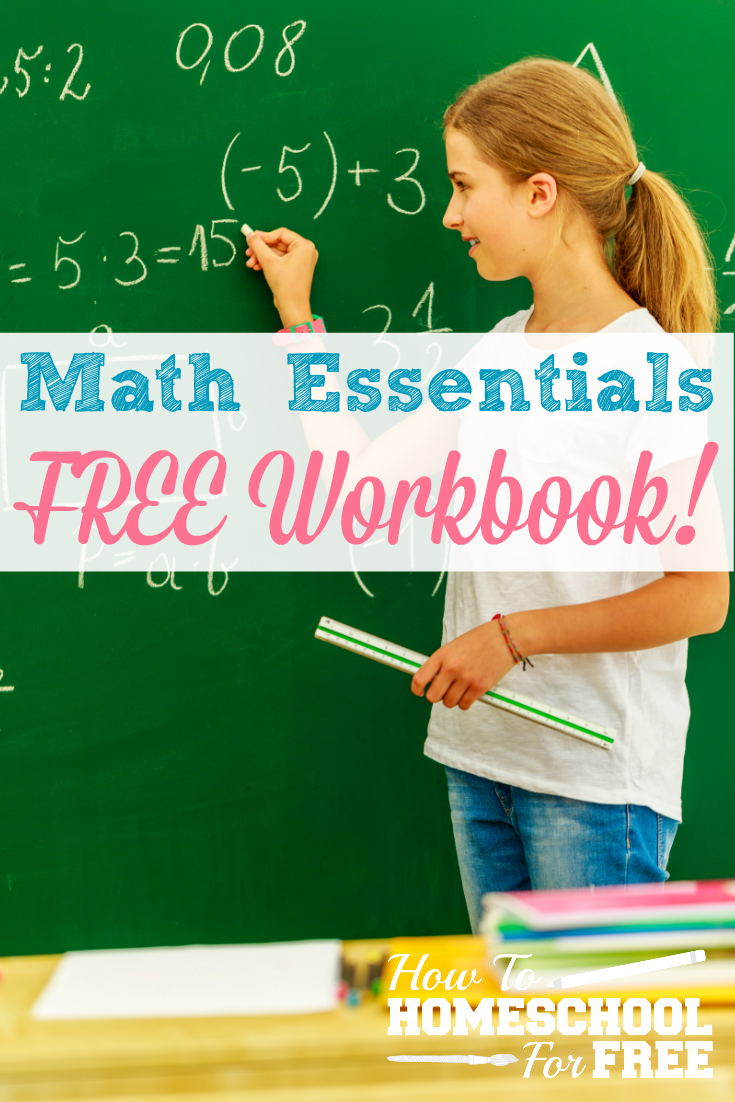 [UPDATE: This freebie is no longer available]
I'm a huge fan of American's Math Teacher products (they do a lot of skill mastery) so I was thrilled to see that they are offering their first book, Mastering Essential Math Skill: Whole Numbers & Integers, for FREE in PDF format.
I've been going through the hard-copy book with my 3rd grader so I'm excited to have a copy that I can print directly from my laptop.
You'll need to create an account at Teachers Pay Teachers if you don't already have an account but it's completely free to create one.
Looking for a full math curriculum? Head over here for a list of FREE Homeschooling Math Curriculums on How to Homeschool for Free!