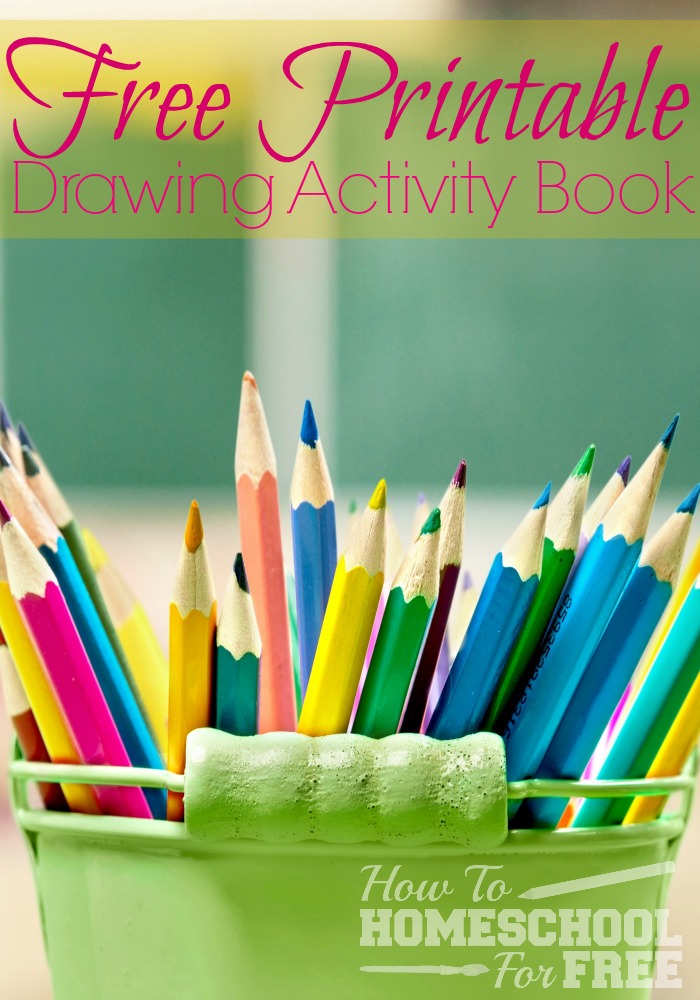 Art is one of those subject that often seems to fall by the wayside in many homeschools. It often gives way to subjects like math and language arts. However, artistic expression can be a wonderful addition to your school. Making time for art a few times per week can help your kiddos express themselves in a fun and interesting way. Check out this free drawing activity book that will help you with that!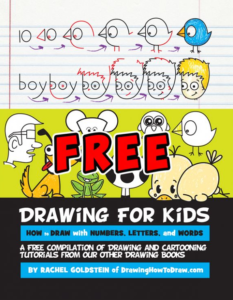 Free Drawing for Kids is perfect for students of age 4 – 18 and even adults who feel that they can't draw very well. It contains exercises which will help build confidence and skill in drawing using letters, numbers, and words. Download the free Drawing for Kids book here.
Check out more great homeschool electives on How to Homeschool for Free.