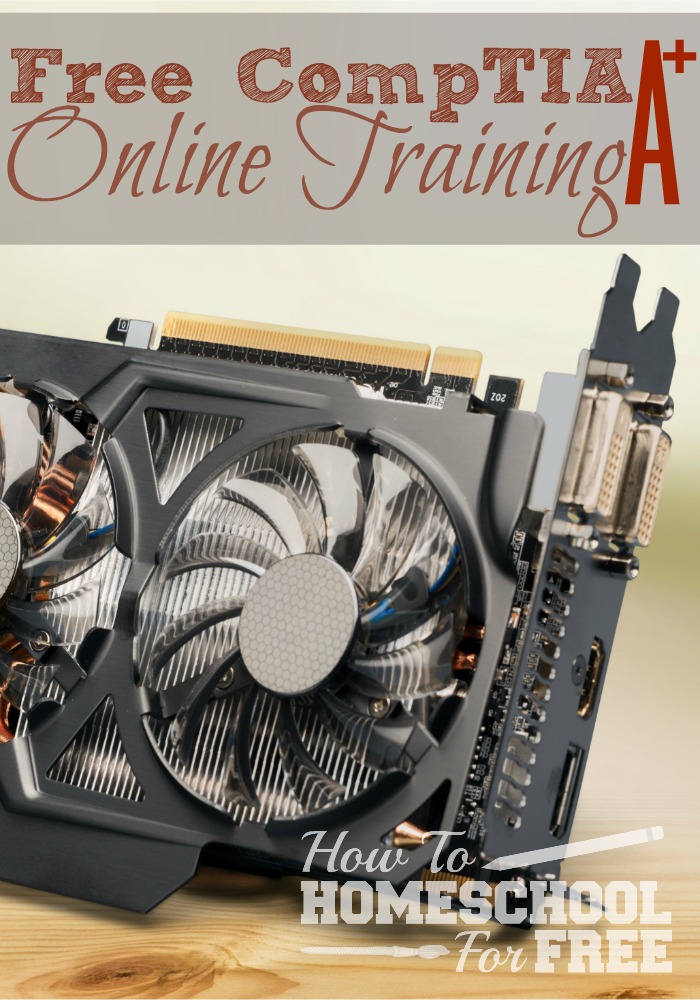 Is your Middle or High schooler technically minded? If so you will want to look into the CompTIA A+ Certification program. The CompTIA A+ Certification can provide credentials for a job in Technical Support, Field Service, IT Support and more!
If this is of interest to you then you will definitely want to check out this FREE CompTIA A+ Certification Online Training from Cybrary! You will need to create an account on the Cybrary site, and then you will be able to access the class videos.
Check out all the FREE Resources for Electives on How To Homeschool for Free!