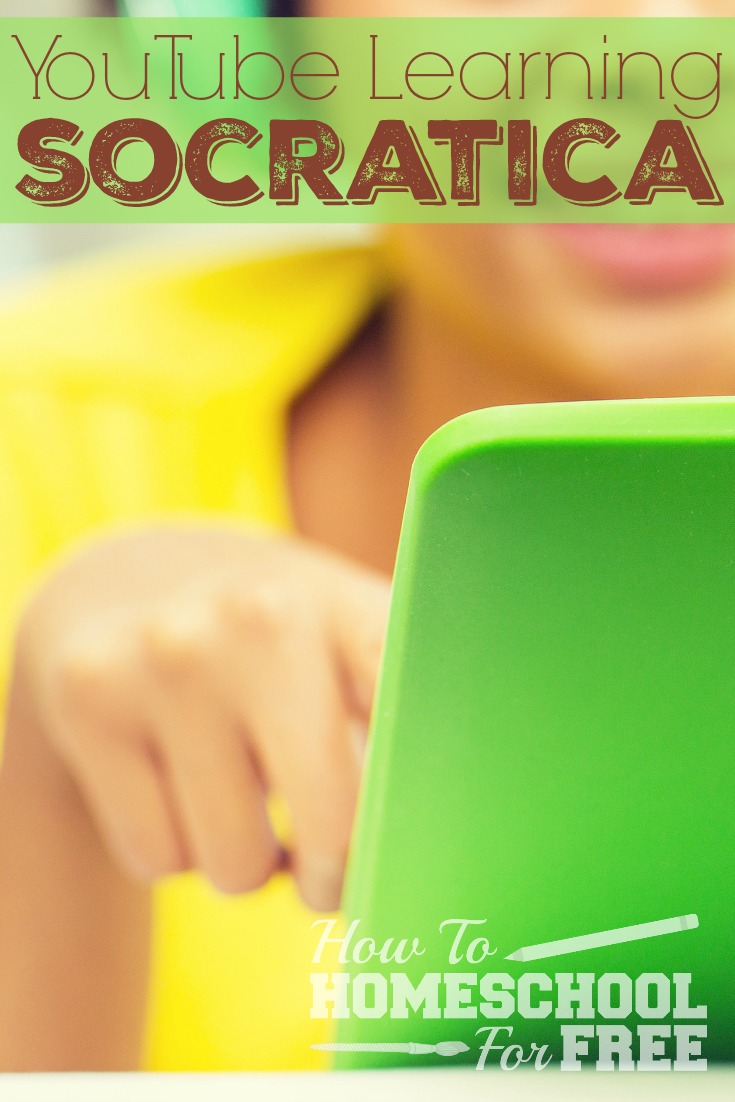 If your students learn well using videos then you will definitely want to check out the Socratica YouTube Channel! According to Socratica, they are a YouTube Channel for those who would like to learn. Some of the video topics you will find are Chemistry, Phython Programming, Study Tips, Algebra, Astronomy and much more.
Take a look at their introductory video:
PLUS…Don't miss their OTHER channel – Socratica for Kids! It includes science, math, language arts and more videos for younger kiddos. Here's an example:

Don't miss all the FREE Homeschool YouTube and Video Resources found HERE.