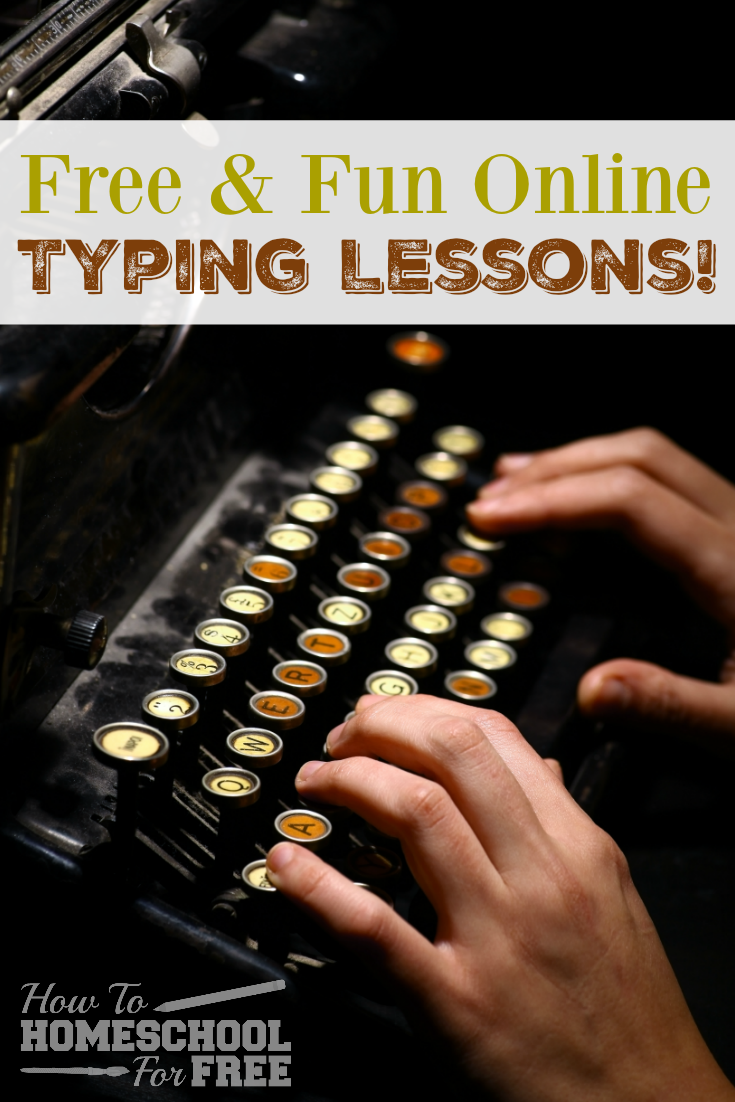 If you're looking for a fun typing program for your kiddos, then check out Dance Mat Typing put together by the BBC!
There are four different levels and each level has 3 stages (so 12 lessons in all).
I went through several of the lessons and I was really impressed with the lesson structure… plus, I think the kids will have a lot of fun doing them (and they love English accents)! 🙂
The only thing that I would love to see added is an option to score accuracy and words per minute, but for a free typing program for the elementary-aged kids it definitely works great!
Head over to Dance Mat Typing HERE to get started.
Be sure to check out more free homeschool electives resources on How to Homeschool for Free!
(Thanks Marisa!)