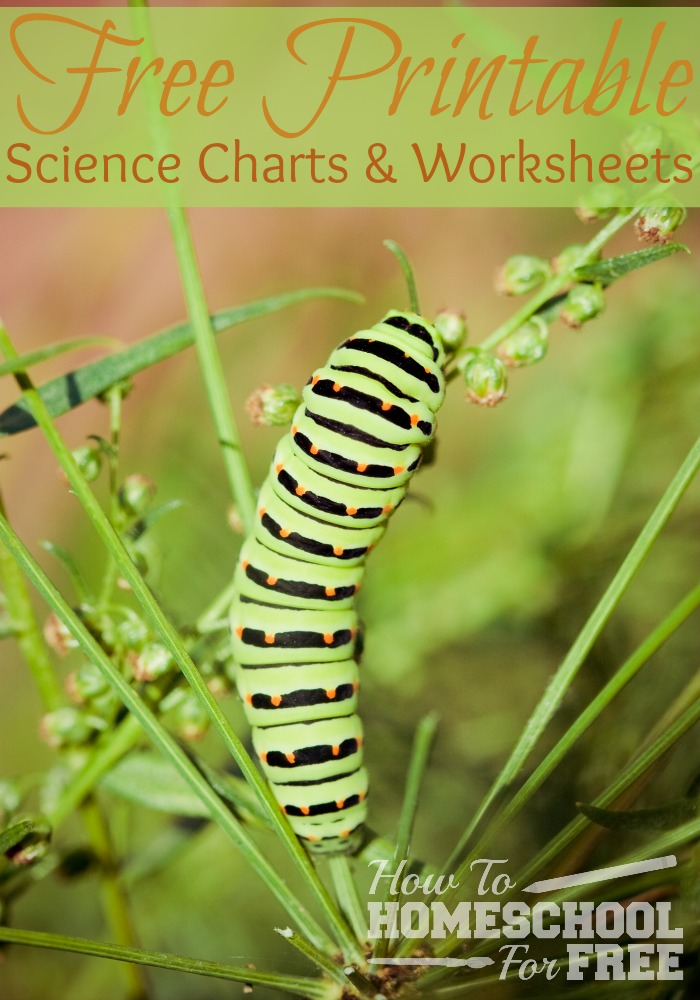 Are your students learning about cells? Anatomy? What about botany or the plant life cycle? If so you will definitely want to go check out these Free Printable Science Charts and Worksheets from Homeschool Clipart!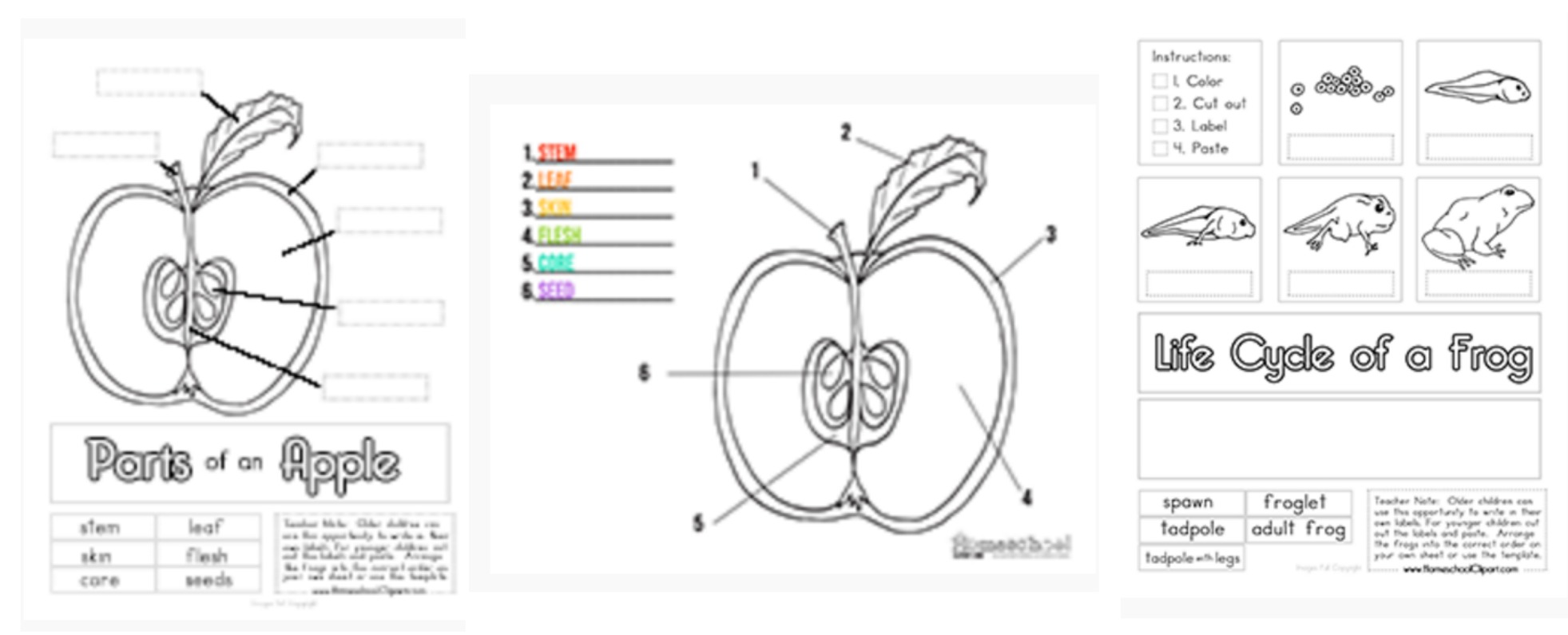 They have printable charts for labeling all kinds of science topics – animal cells, human brain, life cycle of a frog, and more! You can print out blank charts as well as the answer keys to go with it. Go here to get yours or click the graphic above.
Check out all the FREE Homeschool Science Resources on How To Homeschool For Free!