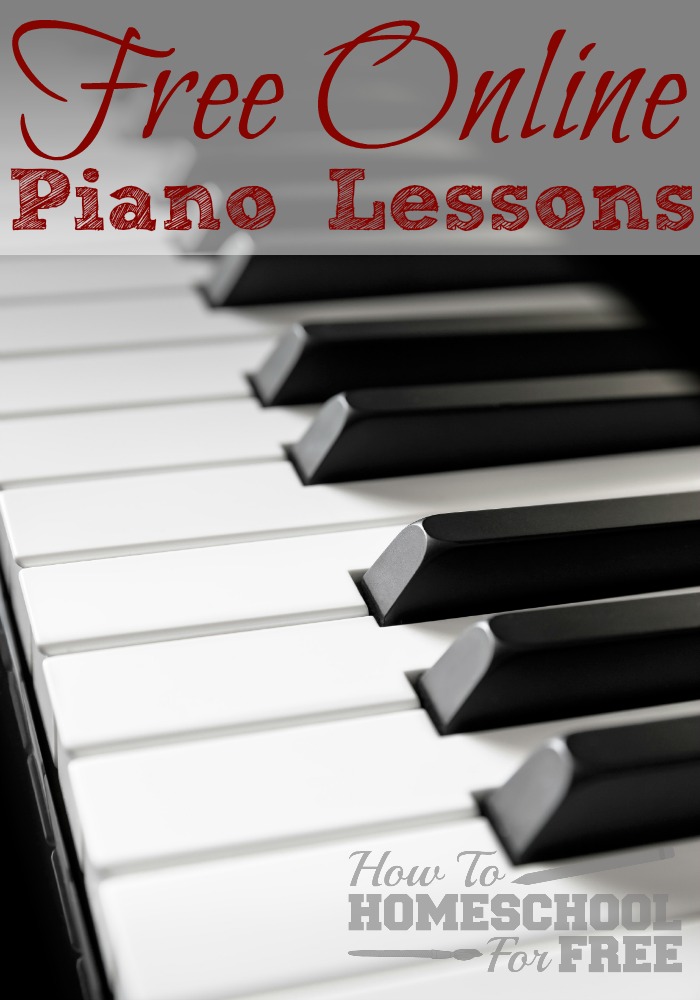 Piano lessons are something that many kids would love to take, but aren't always an option. They can be out of reach for so many families due to various reasons such as cost, logistics, or location.
Mr. Hoffman at Hoffman academy believes that everyone should have access to music education. That's why he built this amazing site with free piano lessons. There are 120 lessons for students to do alone or with a parent. Watch what Mr. Hoffman has to say about his wonderful lessons.

Go to Hoffman Academy's Free Piano Lessons.
Go here to see MORE Free Music Learning Resources on How to Homeschool for Free.