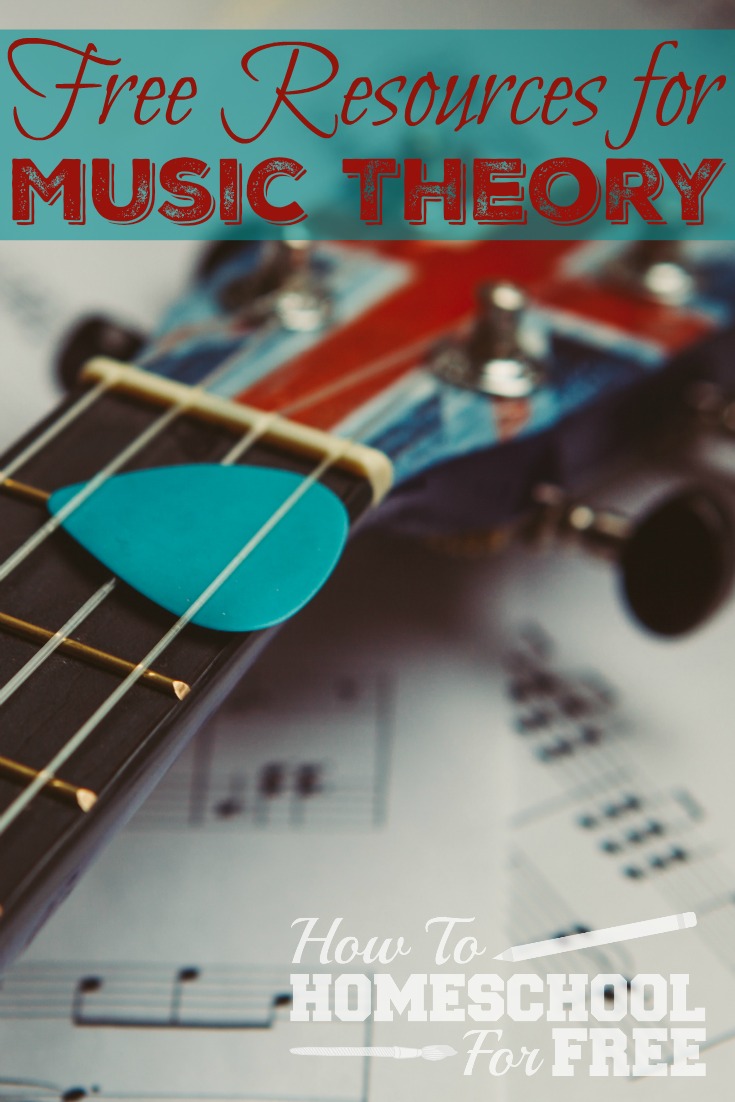 Music can be such a beautiful addition to your homeschool! Quite often though, music lessons are not affordable for many homeschool families. I'm so thankful that there are many FREE Homeschool Music resources online! They make learning music possible for so many who could not swing it otherwise. If you are interested in free music instruction you will definitely want to check out this wonderful free music theory resource page from Teoria!
Teoria has several different choices for your young (or old) musician. You can learn music theory and participate in ear training exercises, go through several tutorials on music theory, learn about scales, chords, harmonic function, and more. You can go here to check out this wonderful free resource.
Check out all the FREE Homeschool Music resources on How To Homeschool For Free!