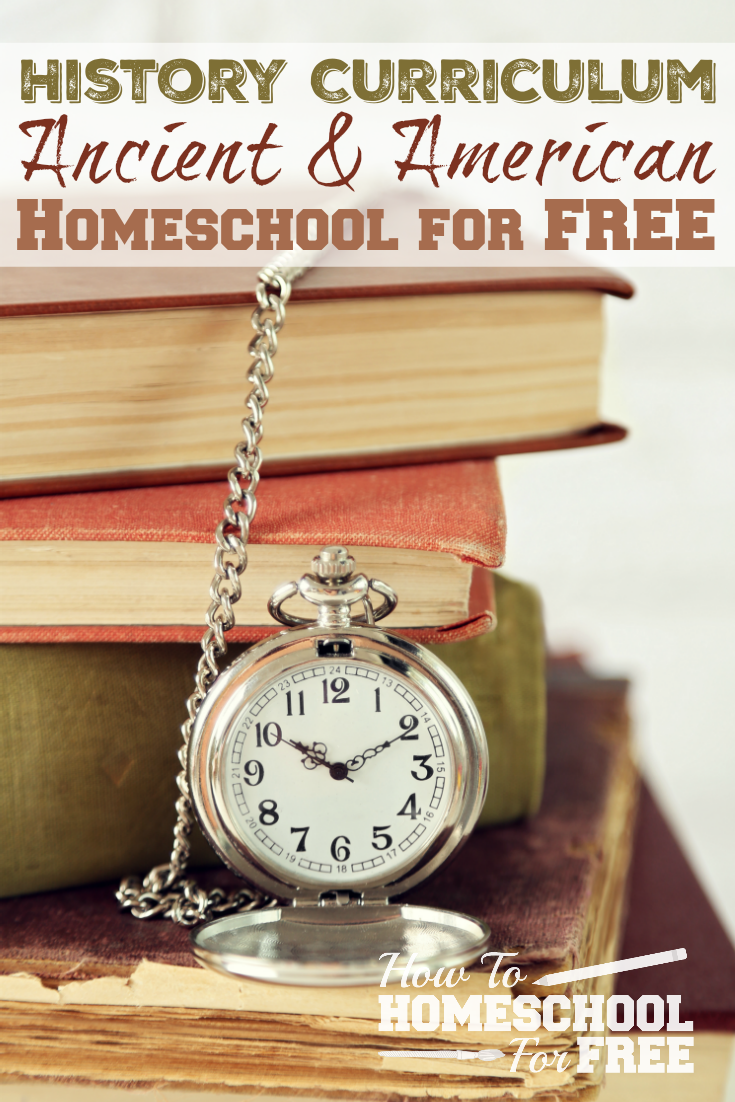 If you're looking for a free history curriculum to use in your homeschool then you will definitely want to check out Guest Hollow. Guest Hollow was created by a veteran homeschooling family who created this curriculum for their own children, and is now sharing with others for FREE. Guest Hollow has 2 levels of American History as well as Ancient History and a History Timeline Schedule.
The Guest Hollow History Curriculum uses books that you can find on Amazon or in the library.
Head over here to check out Guest Hollow History.
For more free online History resources, check out our FREE History Curriculum Options Resources page!