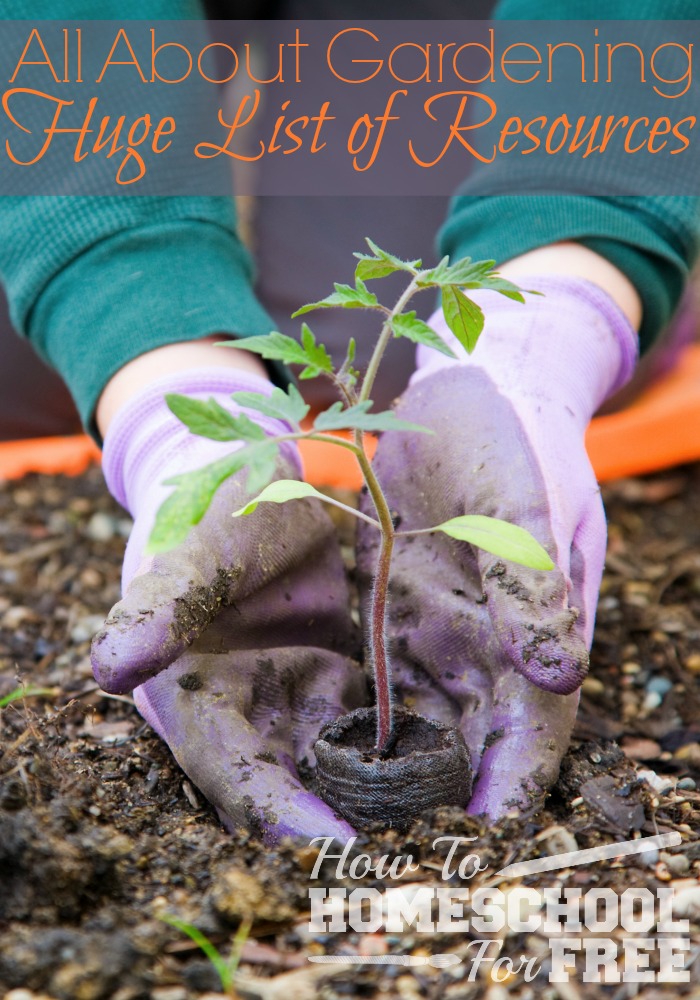 Hands-on Gardening is a wonderful way to learn science! If you are studying gardening this year you will definitely want to check out this wonderfully HUGE list of learning resources for Gardening by Blessed Beyond a Doubt! There you will find Unit Studies, online resources, and much more related to learning about gardening.
BONUS! Let your kids grow an herb garden, right on your counter-top with AeroGarden Herbie Kid's Garden
Don't forget to check out all the free homeschool science resources on How To Homeschool for Free!