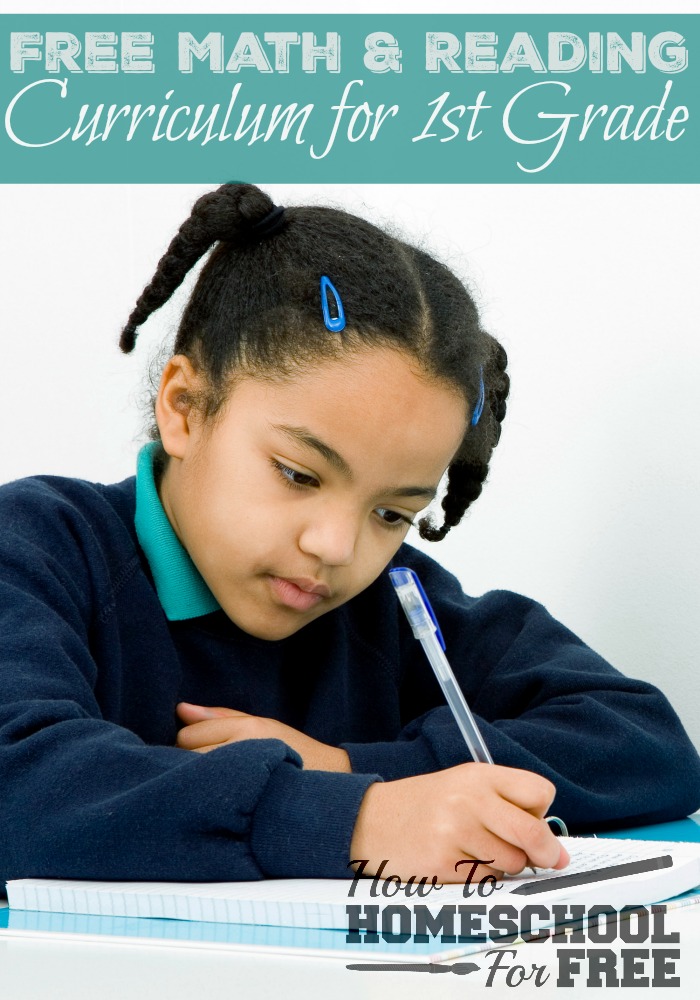 If you are looking for a good quality, old fashioned, and very thorough Math & Reading curriculum for your 1st or 2nd grade you will definitely want to check out these FREE Lessons from the Ron Paul Curriculum. There is a whole paid section of the Ron Paul Curriculum, but they also have a really nice free section for 1st grade Math and Reading. Each one contains 8 weeks of 40 lessons for those subjects. They have videos for the students to watch as well as assignments and tests. It's really a free trial of a full curriculum, but enough free stuff to get a nice start for first grade!! Go here to access it. You can see the free section in the left sidebar as shown below:
See the FREE Math Curriculum here
See the FREE Reading Curriculum here
Don't miss all the Free Homeschool Curriculum on How To Homeschool for Free!