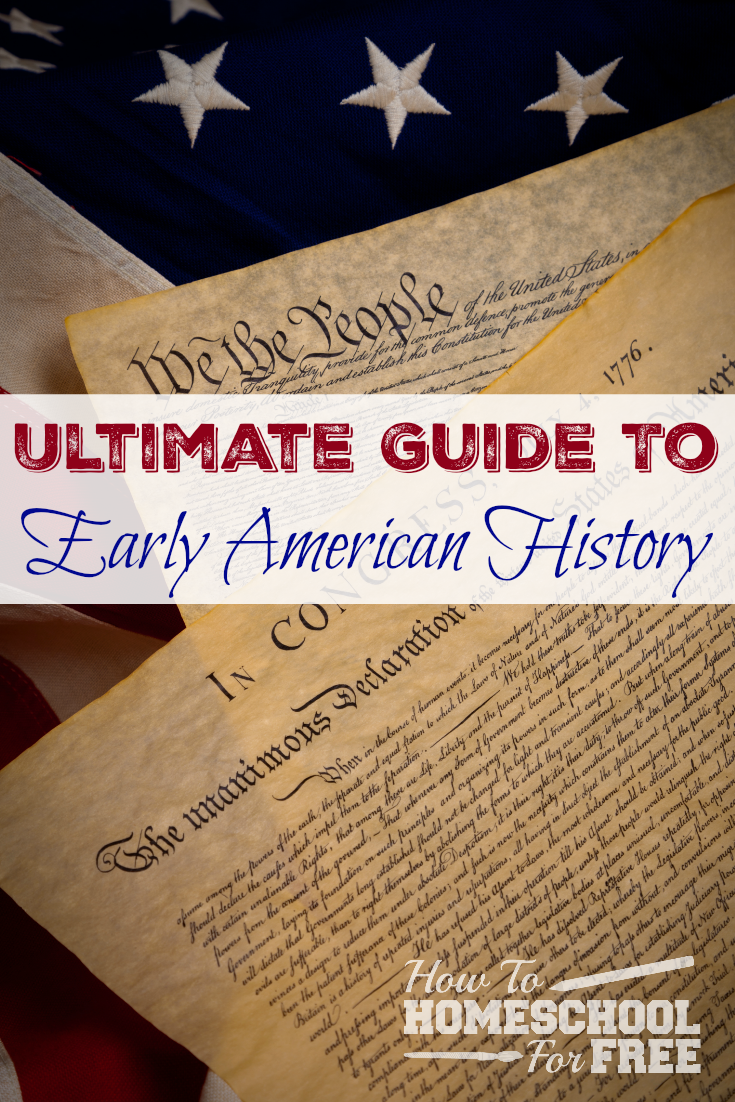 If you're looking for a primer on American history for your kids with an emphasis on the founding documents, here is a great looking, free resource to help your kids learn their history!
Mom's Mustard Seeds and Founders Academy have created this wonderful Ultimate Early Guide to American History Course that will teach your children about American History. These lessons include:
The Mayflower Compact
The Declaration of Independence
The Constitution of the United States of America
The Federalist and Anti-Federalist Papers
Be sure to check out all of the free homeschool history resources on How to Homeschool for Free!