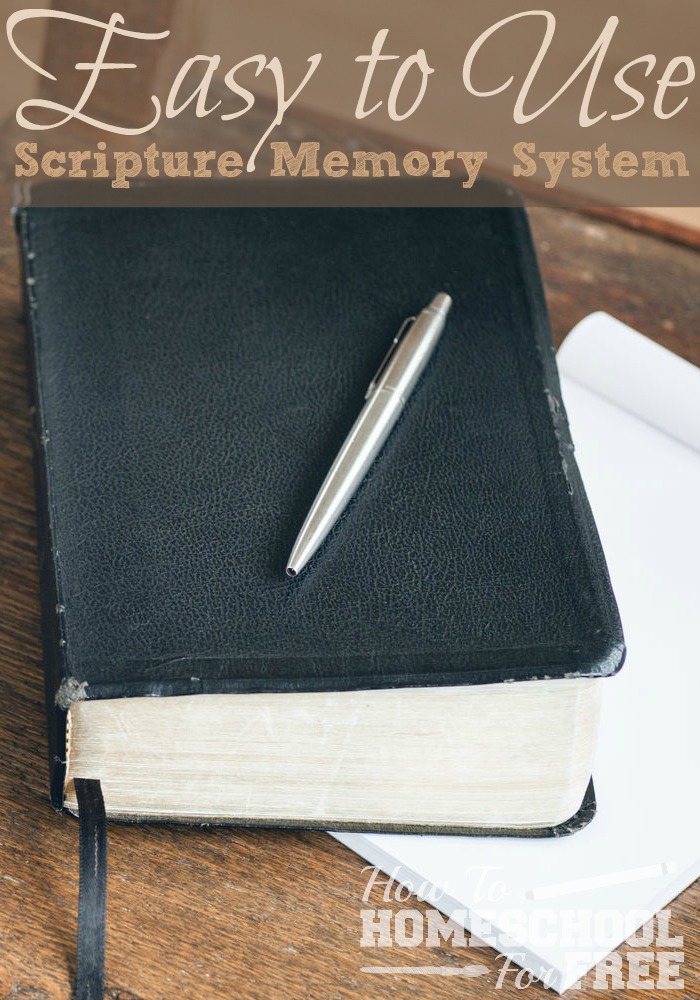 Do you try to fit memorization into your homeschool? This free Scripture Memory System at Simply Charlotte Mason is an excellent way to ensure memorization. The example shows how to use it to memorize scripture, but the method can be used for many different topics.
In order to use this system you will just need a small index card holder and Index Card dividers.
You can pick these up at Dollar stores or Walmart very inexpensively.
Read about the Simply Charlotte Mason Scripture Memory System.
See more Free Homeschool Resources at How To Homeschool For Free!